5 marketing secrets to succeed at B2B
e-commerce
Learn why e-commerce is mission-critical for B2B marketers.
Download the white paper to discover:
How to prioritize SEO strategies
How to personalize customer interactions
The benefits of loyalty programs
How to leverage customer reviews

of buyers believe their supplier's e-commerce site is not meeting their expectations

of B2B Buyers are more likely to purchase after reading a trusted review

of B2B buyers are experiencing order errors on a weekly basis
E-Commerce for B2B Marketers
B2B businesses are increasingly moving their business online as they recognize the opportunity to expand their sales digitally. In 2019, online sales accounted for 13% of all business worldwide, but experts predict that by 2023, that number will jump to 17%, representing a 30% growth.
One of the most effective ways to stand out from the competition is to take a page out of the B2C playbook to develop a full-featured e-commerce experience. 80% of B2B customers expect their online sales experience to mirror that of the best B2C sites, with convenience and personalization as the top priorities
Download white paper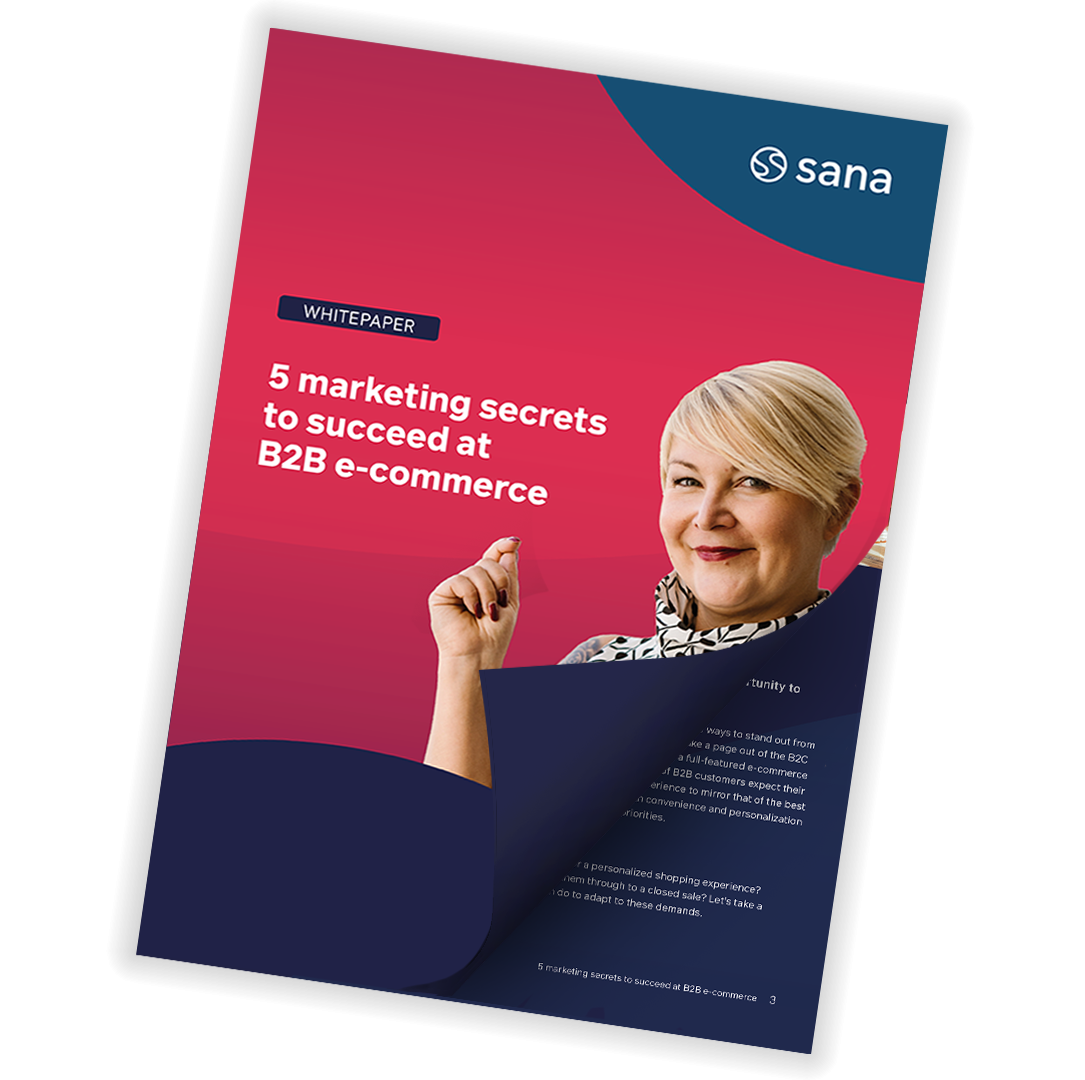 Why B2B e-commerce?
B2B e-commerce is changing quickly. Online demand has increased and accelerated the digitalization of the industry. Beyond that, there have been important shifts in what matters to buyers, their needs and challenges, and their relationships with suppliers.
B2B customers want to purchase easily and efficiently. With a B2B e-commerce solution that works as one with your ERP, you ensure your customers have up-to-date product information, 24/7 order capabilities and a seamless customer experience
Get the white paper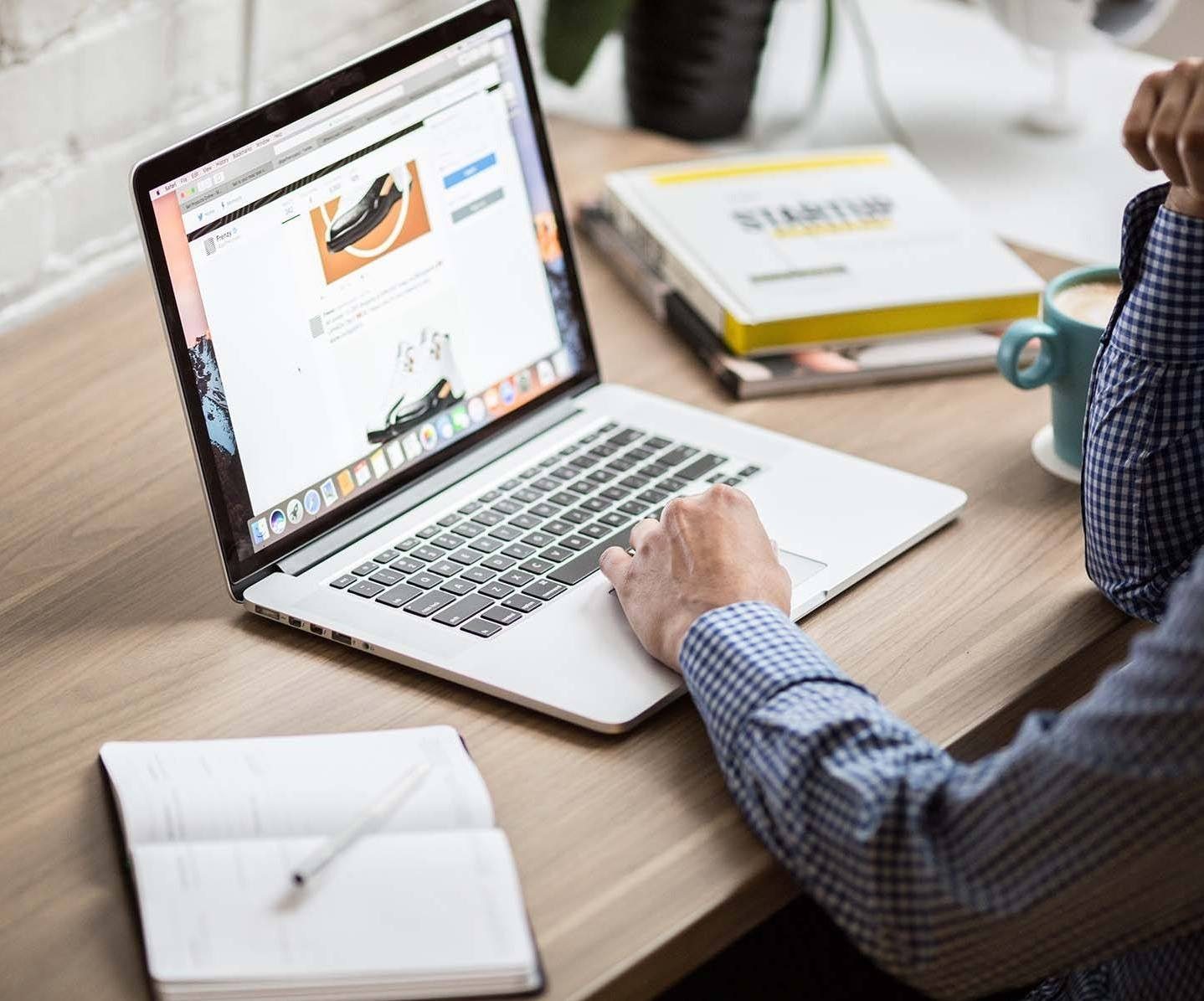 Prioritize relationships, not just transactions
Learn how marketers can leverage B2B e-commerce.