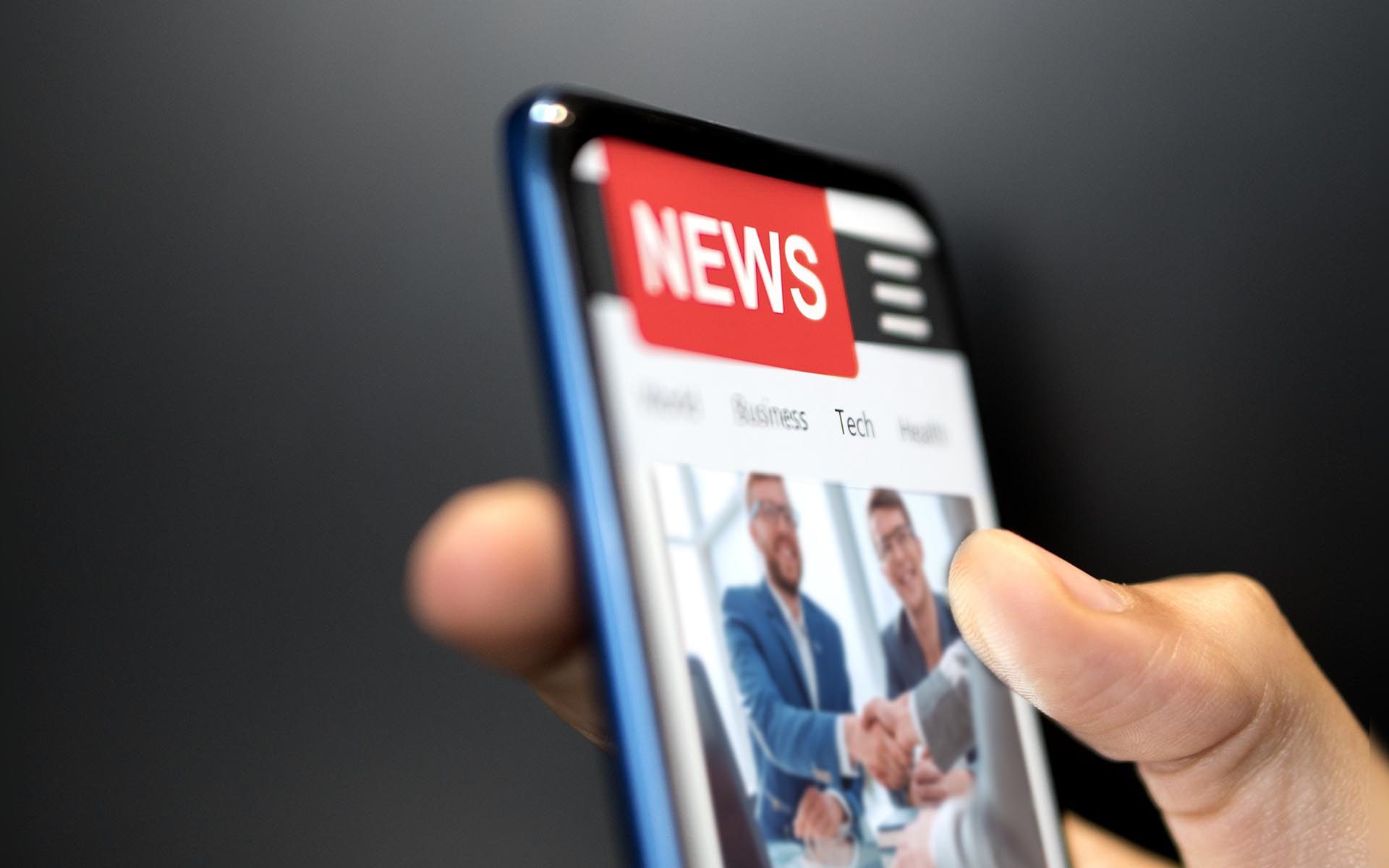 We were honored to welcome Juan José Quintana, the Ambassador of Colombia to the Kingdom of the Netherlands, to our Rotterdam headquarters on February 8, 2018.
The reason for this visit? To celebrate the unofficial opening of our office in Medellín, Colombia. We've been working for several months on setting up this new branch, which will officially open its doors at the end of June, 2018. And we couldn't be happier to celebrate this with Mr. Quintana.
Celebrating Sana's New Colombia Office
Mr. Quintana met with several Sana associates including COO Tim Beyer and our new Colombian colleagues currently at Rotterdam headquarters for training. After a tour of the historic Van Nelle Factory, we sat down in the boardroom to discuss Sana's bright future in Colombia.
"We would like to extend our gratitude to the Colombian government, and in particular to the ACI, Pro Colombia, and the Holland House for their support in our market research phase," says Tim on behalf of all of us at Sana. "They responded quickly to all our questions, arranged an extensive on-site visit, and were open and honest about the pros and cons during the entire process. This helped us tremendously in making the right decision."
"Colombia is a fast-growing market and is becoming a very safe environment to develop successful businesses," says Mr. Quintana. "We at the Colombian government are very happy to know that Sana chose our country for your first Latin American office."
"This is a very interesting new project," Mr. Quintana continued, speaking to our new Colombian colleagues. "You should feel proud and enthusiastic for being part of it."
Why Medellín?
We feel that our new office in Colombia is the perfect addition to our branches in the Netherlands, the U.S., the UK, Sri Lanka, Ukraine, Germany and Austria — especially given the Medellín location.
Here are Tim's five reasons for choosing Medellín:
The emphasis on IT, start-up environments and entrepreneurship, exemplified by the Ruta N building
Several nearby universities have a strong system engineering curriculum and focus on IT education.
A supportive government and favorable business environment that makes it easy for foreign companies like us to set up a business within a reasonable timeframe.
The location and time zone makes this an ideal fit for our customers and partners throughout the Americas.
And last but not least, the drive, enthusiasm and passion of the people.
"Medellín is a great place to do business right now," agrees Mr. Quintana.
Our mission has always been to help companies realize their full potential — no matter where they are. With our new Colombian office, it will be easier for us to support our growing number of clients in the Americas.
Focus on Knowledge
The proximity of several excellent universities is important to us as a company, and not only because they're a valuable source of talented developers.
"Our company was originally founded by two university students," explains Tim. "Since Sana's inception, we've enjoyed close collaboration with educational institutes around the globe in order to help them educate the new education."
We won't change this approach in our new Medellín office. "We will actively reach out to schools and universities in the Antioquia region to see where we can help them realize their full potential, too."