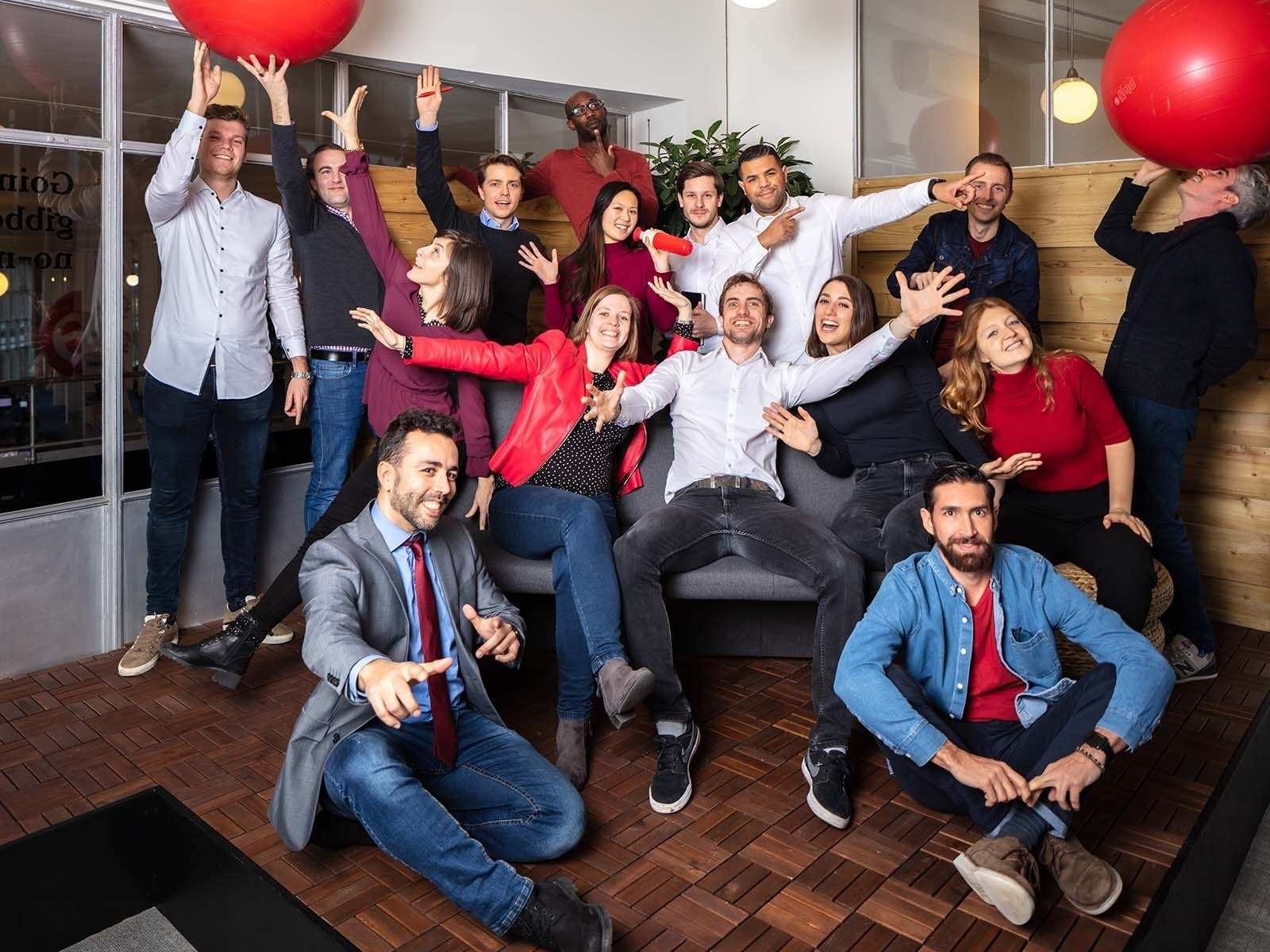 Making health a priority
As this month comes to an end, we wanted to look back on our Health Month initiative which has done so much to keep us focused and energized as we all continue to work from home. We believe that people are at their best if all aspects of their well-being are in balance. Energy plays an important role in maintaining a healthy lifestyle. During Health Month, we emphasized the importance of maintaining a healthy energy balance by focusing on the following pillars:
Food
Exercise
Personal development
Mindset
Putting Health Month into action
Each week this past November was dedicated to one of these four pillars. Health experts and coaches hosted global virtual workshops throughout the month for our colleagues around the world to attend. Our very own Lena Santen, DACH content Marketeer, contributed her fitness skills by leading a stretch band workout during exercise week. In the week focusing on personal development, we reflected on our own well-being with a webinar about happiness at work.
A dedicated space was created for employees to access news articles, podcasts, recipes, reading tips, workshop and webinar signups. Employees could also track their own health month journey via a personalized dashboard.
Reflecting on Health Month
This month provided us the opportunity to reflect on our own well-being, our mental health and our own health journeys. Every week created awareness around what puts us in control of our energy in and outside of work. Not only did this enable us to work better, but also spread energy and creativity in every aspect of Sana Commerce. Dominique Pos, Employee Engagement Manager, reflects back on the initiative:
"We hope that this initiative inspired our colleagues throughout Sana Commerce to look at their health journeys and begin new challenges. Looking back on this month, I was most encouraged by seeing the big smiles in every workshop and workout. Everyone was so engaged. New conversations were started about health and what we can do to improve it, which were the most important results we were hoping for from Health Month."