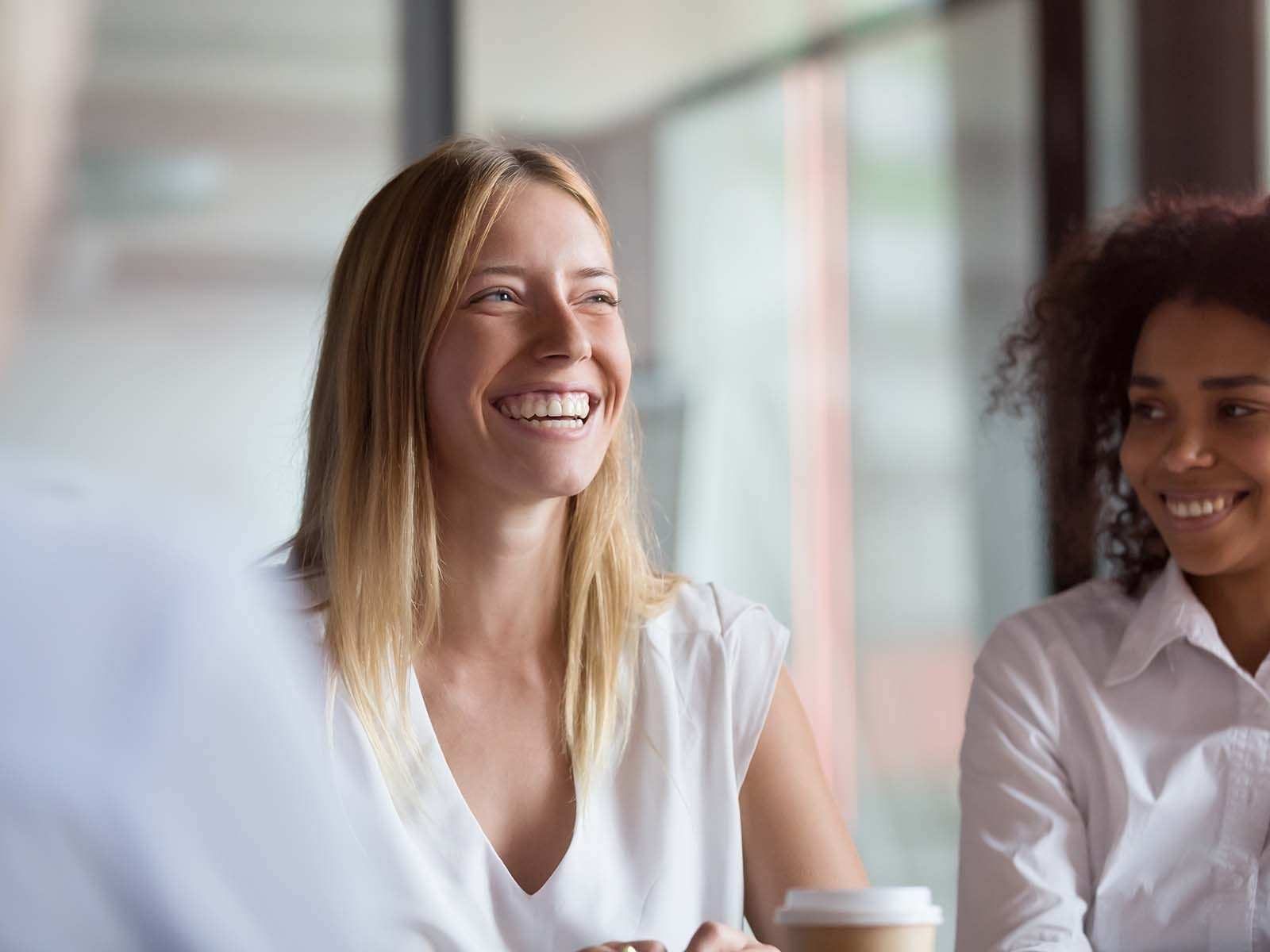 Sana Commerce and QBS group progress their 5-year partnership with the implementation of QBS Navigator, the company's latest marketplace.
As an e-commerce provider for integrated e-commerce solutions with Microsoft Dynamics, Sana Commerce is a perfect match for QBS group, a long-time support company for Microsoft Dynamics partners worldwide.
QBS Navigator: A marketplace tool for ISVs
QBS group supports Microsoft's Independent Software Vendors (ISVs) with marketplaces to promote and leverage their solutions. On November 12, Sana Commerce delivered their latest marketplace, QBS Navigator, a tool for resellers within the QBS community to find proper solutions for their specific business needs. Until QBS Navigator, there were no tools or platforms designed to help resellers easily find solutions based on customer needs.
"If partners want to have a hassle-free buying journey to search and find digital solutions for your customers then sign up for the QBS marketplace."
Herman van Leeuwen, driving innovation at QBS group
Exceeding partner expectations
QBS Navigator now offers ISVs, like Sana Commerce, a place for Microsoft Dynamics resellers to transact licenses for their solutions. This was a bonus for Sana Commerce, as ERP resellers can now order their Sana licenses for Microsoft Dynamics 365 directly from Navigator. Partners also benefit from exposure to QBS group's vast network. "QBS group offers us an expansive network. Sana Commerce is a scaleup, so we love the scalability of having partners we can reach out to, who have partners around the globe," says Robert Verkade, Vice President of New Business Development at Sana Commerce.
"ISVs working with QBS group have access to a partner eco-system of over 800 partners. We have people on the ground with the cultural understanding, we can filter the interest and have this continuous dialog with our partners. We recommend partners, and this helps our partners out. Our partnership with Sana Commerce is all about selling and working together and we've been doing this successfully for over 5 years."
Nelson Tavares da Silva, driving ISV Success at QBS group
About Sana Commerce
Sana Commerce is an e-commerce platform designed to help manufacturers, distributors and wholesalers succeed by fostering lasting relationships with customers who depend on them.
How? By making your SAP or Microsoft Dynamics ERP and e-commerce work as one. This eliminates the system silos, unnecessary complexities and compromises caused by mainstream e-commerce solutions. Instead, our approach unlocks 3 key benefits that enable you to build lasting relationships with your customers:
Total customer convenience: Empower your customers with personalized self-service and complete transparency.
Reliability without compromise: Eliminate errors and delays for an experience your customers can always rely on.
Constant evolution: Quickly and easily adapt your business to meet and exceed your customers' evolving expectations.
Sana Commerce is a certified SAP and Microsoft Gold partner, backed by a strong global partner network and recognized by leading industry experts.
About QBS group
We are Dynamics partner fanatics!
QBS group is the largest Dynamics ecosystem second only to Microsoft itself. Situated in over 25 countries worldwide, with over 800 partners managing more than 40,000 customers; QBS group is the #1 CSP specialist for the Dynamics community. Dynamics is what we do, all we do, and we have become very good at it. By identifying your unique situation and what sets you apart from other resellers, we will support you in your journey to becoming a successful and profitable Microsoft Dynamics 365 reseller. Information from Microsoft shows that on average, QBS partners outperform non-QBS partners. We believe in the power and possibilities of achieving synergy with a large network of dedicated professionals.
Visit our Webpage: www.qbsgroup.com and find out: Divide tasks, Double success!
We have been awarded with the prestigious Inner Circle for Dynamics Award for 7 years in a row.