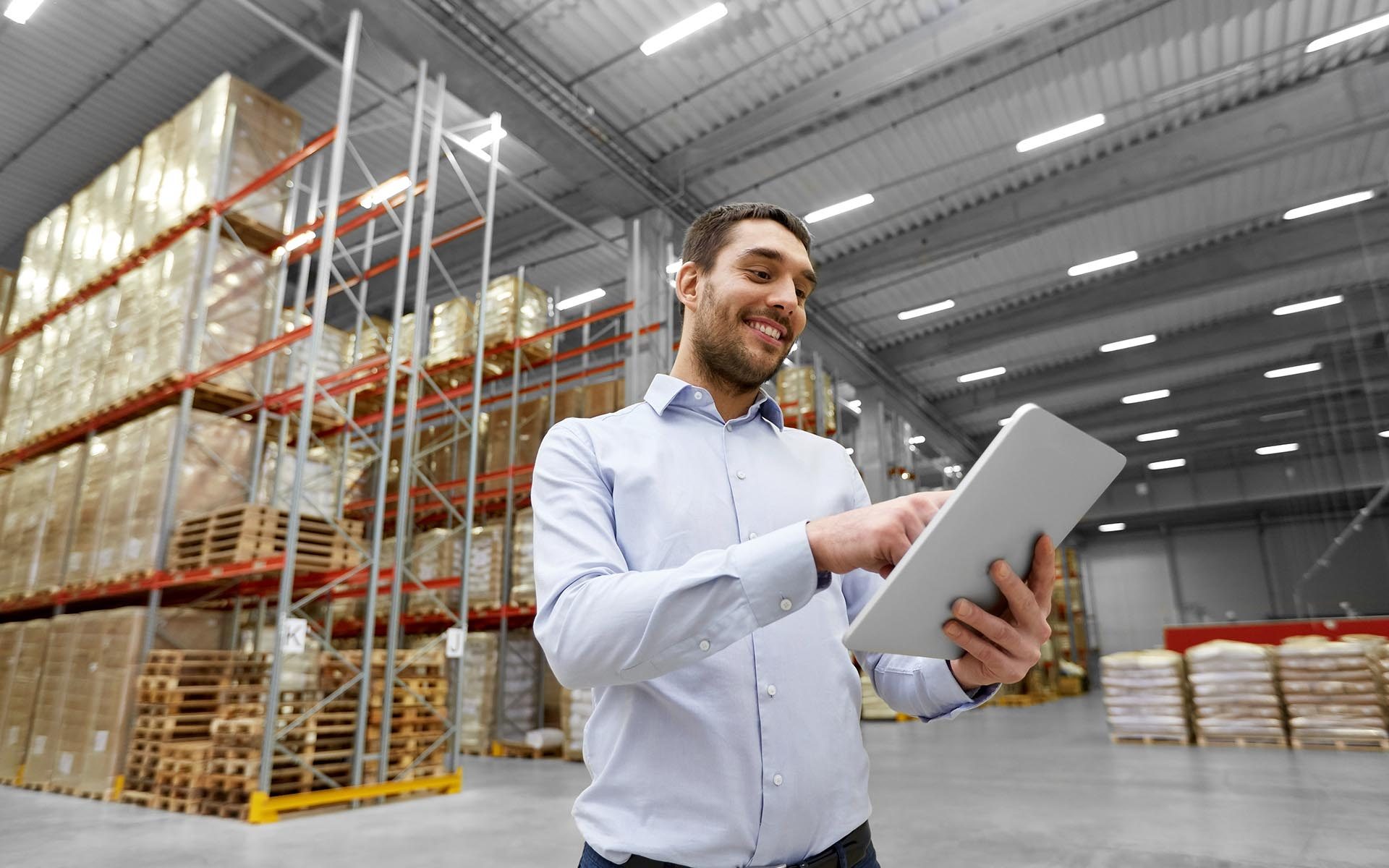 Sana Commerce was among the select companies that Forrester invited to participate in its The Forrester Wave™: B2B Commerce Suites, Q2 2020. In this evaluation, Sana Commerce was cited as a Strong Performer in B2B Commerce Suites.
The Forrester Wave™ report evaluates B2B e-commerce solutions providers. This report provides B2B businesses with an assessment of the top B2B e-commerce vendors. It also gives notes as to which vendors are suited for businesses depending on their current offering, strategy and market presence.
What does this mean for Sana Commerce and our future?
Since its foundation, Sana Commerce has always strived to deliver value to its customers with ERP-integrated e-commerce.
We have also received multiple acknowledgements and awards from SAP and Microsoft. We believe this recognition from Forrester proves to us that we are not only achieving what we set out to do, but that we're also succeeding at it.
"We are honored to be included in this report. We believe that being named a Strong Performer in this Wave evaluation is a recognition of the value we deliver to our customers. For us, this latest recognition is a testament to our philosophy of making ERP and e-commerce work as one, which unlocks a unique value that allows our customers to foster lasting relationships and as a result, to succeed both online, and offline," says Michiel Schipperus, Chief Executive Officer of Sana Commerce.
Sana Commerce's Chief Product Officer, Arno Ham, echoes these sentiments.
"As Sana Commerce's Chief Product Officer, I am extremely proud that we were named a Strong Performer in this Wave evaluation. It's important to get external recognition and, in our opinion, it confirms that we're solving the right problems and helping our customers become more successful."
We can't wait to see what the future holds for Sana Commerce.