Broekhof
How Broekhof attracted unexpected new clients with an integrated web store.
A leading supplier of packaging and decorative materials for the floral and plant industry
Founded 40+ year ago
Sells over 9000 products
The challenge
Real-time inventory data
Although Broekhof already had an online presence, there was no way for the company's clients to place orders quickly and easily. All orders had to be placed via phone or email. Because Broekhof didn't want to work with an integrated ordering system at the time, clients sometimes faced disappointment. For instance, while a client's order was being processed, the ordered products occasionally went out of stock. As a result, Broekhof started looking for an integrated solution.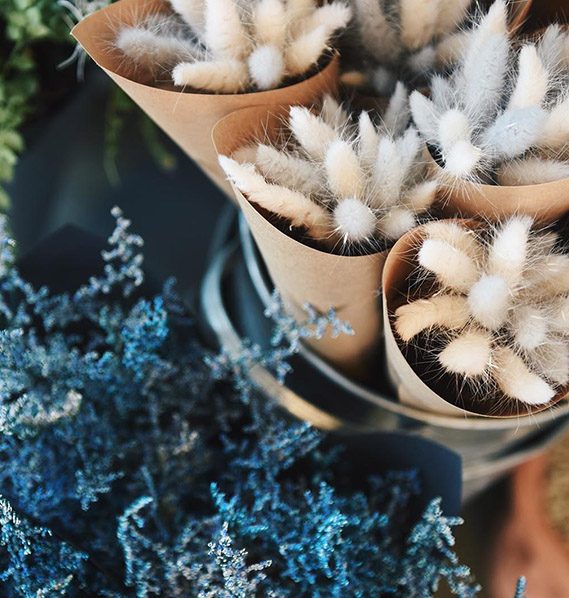 We earned our investment back within one year.

Gerard Wijma | Director of Finance and Operations at Broekhof
The solution
Always up-to-date and a customized web store
After evaluating several web store providers, Broekhof chose Sana. This was because of Sana's complete integration with Broekhof's ERP, Dynamics NAV. This integration lets Sana Commerce provide a reliable real-time connection with NAV, ensuring orders are processed correctly. Even more complex aspects such as customer-specific prices and discounts can easily be adjusted, eliminating the need to do the work manually.
Another advantage is that Broekhof was able to customize its web store to the company's exact requirements with the help of Sana's network of partners and SDK developers, who are specialized in customizing Sana web stores. As a result, the Broekhof web store now even provides an online catalog.
The results
Unexpected new clients
After launching its new web store, Broekhof gained many new customers that hadn't been expected to show interest. And although it is a challenge to attract new clients, the company has noticed that new customers were returning to the Broekhof web store after their first purchases.
The web store gives clients the opportunity to place orders whenever and wherever suits them best. And Broekhof has reaped the benefits of being available outside office hours: the company has seen an increase in orders. This helped Broekhof earn back its investment within one year.
Do you want to increase traffic and boost sales?