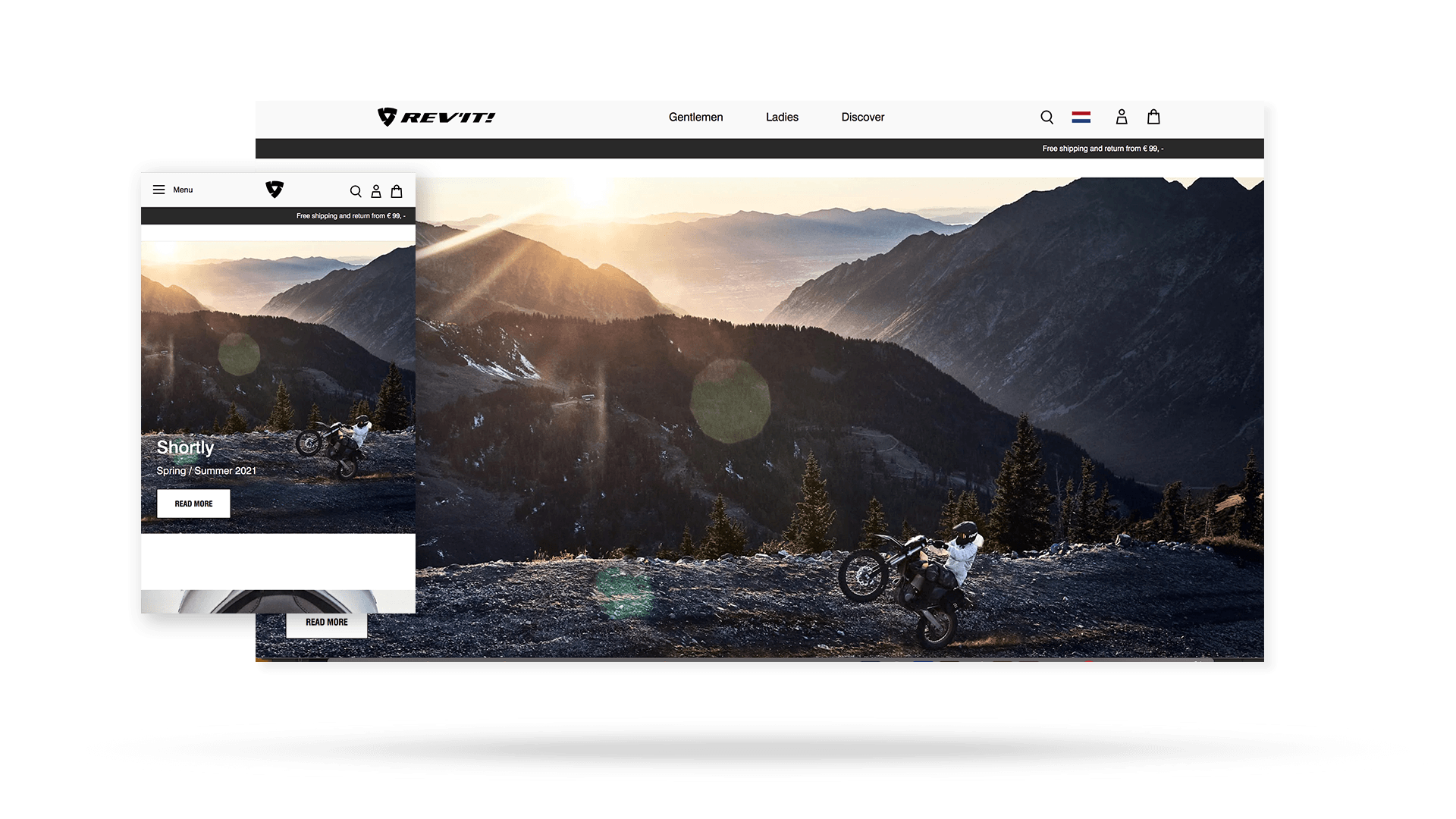 REV'IT!
Discover how REV'IT increased its customer service with its new Sana e-commerce platform.
REV'IT! produces innovative, high-quality motorcycle clothing that inspires people to ride
Its apparel is designed to help riders experience their passion to the fullest
Increased
customer service
Accurate
order information
The challenge
Outdated website and unhappy customers
REV'IT!'s dealers, agents and account managers constantly need to have a clear overview of their orders, order status and inventory availability. So, a direct link between its ERP system, Microsoft Dynamics NAV, and the new sales portal was a prerequisite.
Being able to directly respond, and if necessary, to directly place orders was also vital in helping REV'IT! stand out from the competition. These points, combined with the company's desire for a more efficient way to handle orders and external contacts, was at the heart of the company's motives for creating a web store.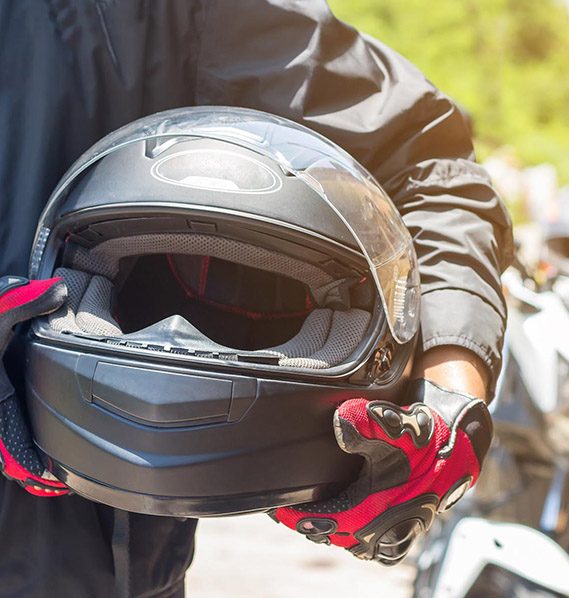 Having identified a number of growth opportunities and riding on the wave of its European success, Sana opened its office in the United States in 2009. aden + anais™ was one of Sana Commerce's first U.S. partners.

Bas Stijntjes | ICT Manager at REV'IT!
The solution
A suitable omnichannel solution
After an evaluation, the decision to go with Sana Commerce was easily made, as the Sana Commerce B2B portal is based on Dynamics NAV and offers dealers and agents a clear online overview of all products. Through this seamless exchange of business information from Dynamics NAV to the web store, all information is directly pulled from Dynamics NAV. Moreover, the dealer portal is simple and easy to use.
The results
Innovative platform with extensive information
Thanks to its Sana Commerce web store, Rev'It benefited from the following results:
Ordering is simply a matter of choosing the right product, color, size and amount. Furthermore, through several special tailor-made parts that were designed for REV'IT!, sales agents received extra support such as a download page for marketing materials, and a sales page with sales tools and price lists for dealers in Europe and the United States. As a result of the accurate order information, the focus has clearly shifted from order intake and stock information to improving customer service.
Want to see how you too can benefit?